Here is what you'll get on the course:
---
4 jam-packed modules with instant access
With lessons that cover all the tricks I used to boost my brand from zero to 1K (plus a few golden nuggets I picked up along the way from working with global brands for 10 years).
Each module includes at least one Action Step for you to kick your practise into gear.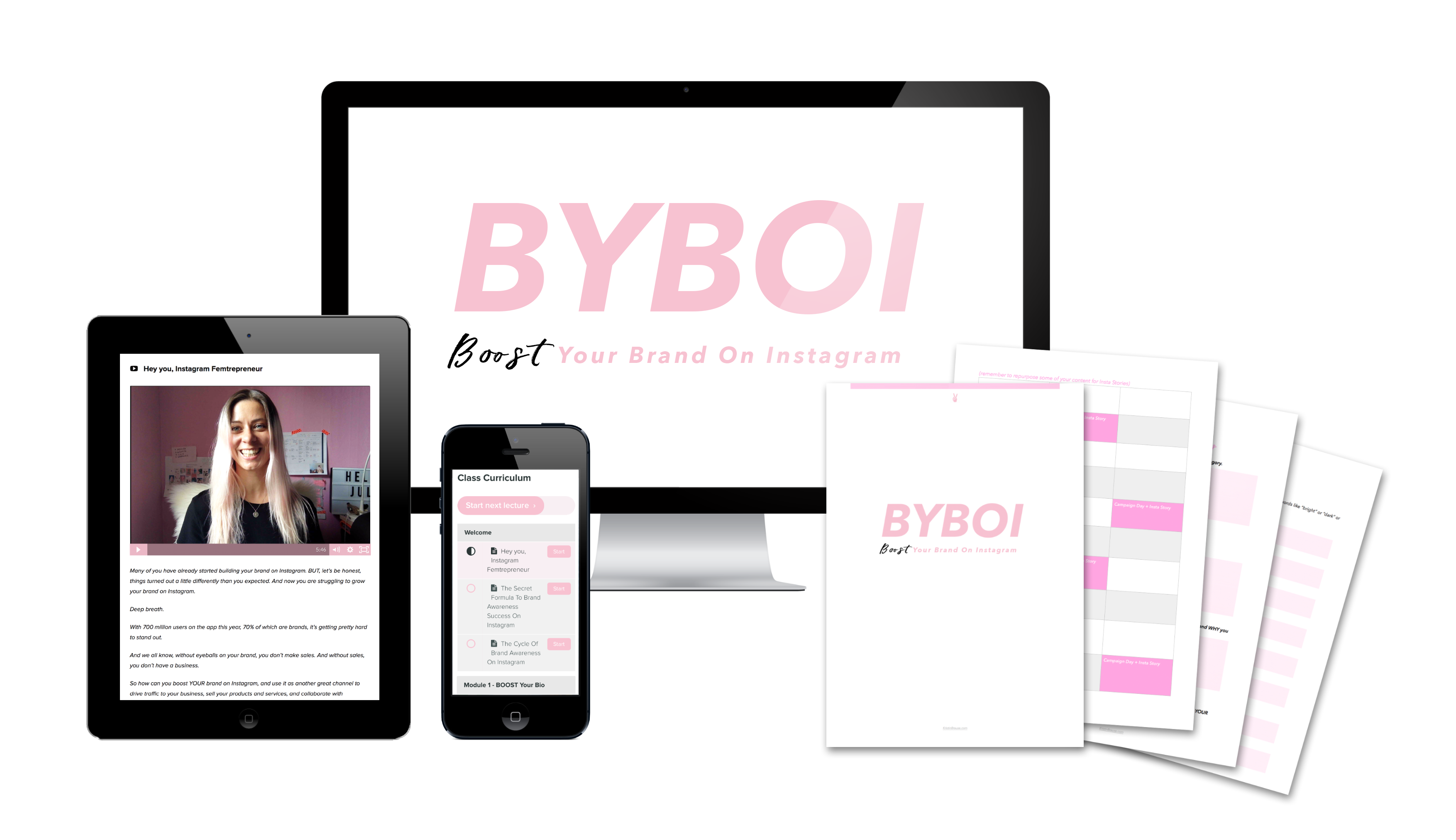 You'll learn how to:
Module 1: BOOST Your Bio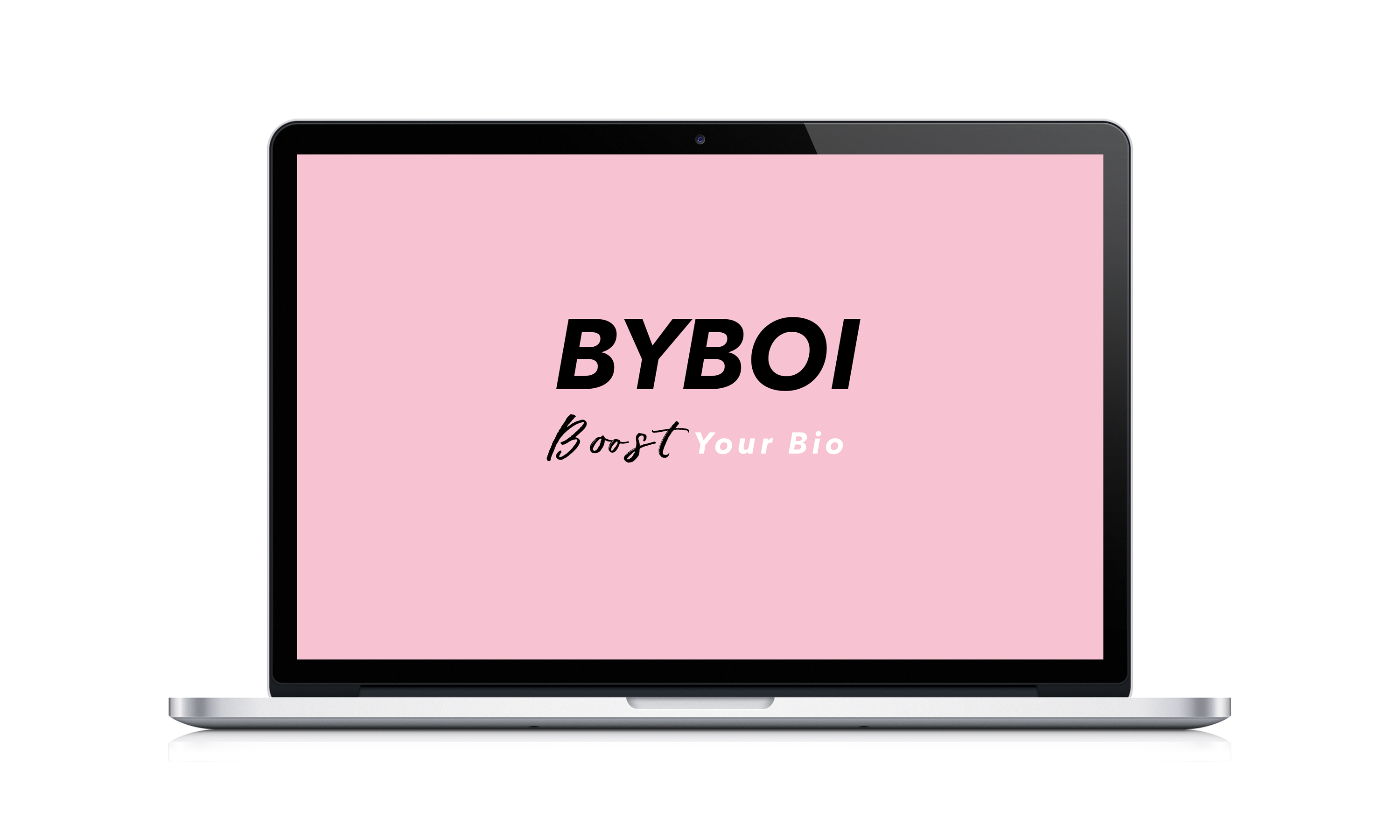 I'm going to show you how to write the perfect bio using some amazing examples.
I'll explain why they work, and I'll also point out some important details that many people forget, and which cause them to lose out on converting viewers into followers.
Module 2: BOOST Your Visual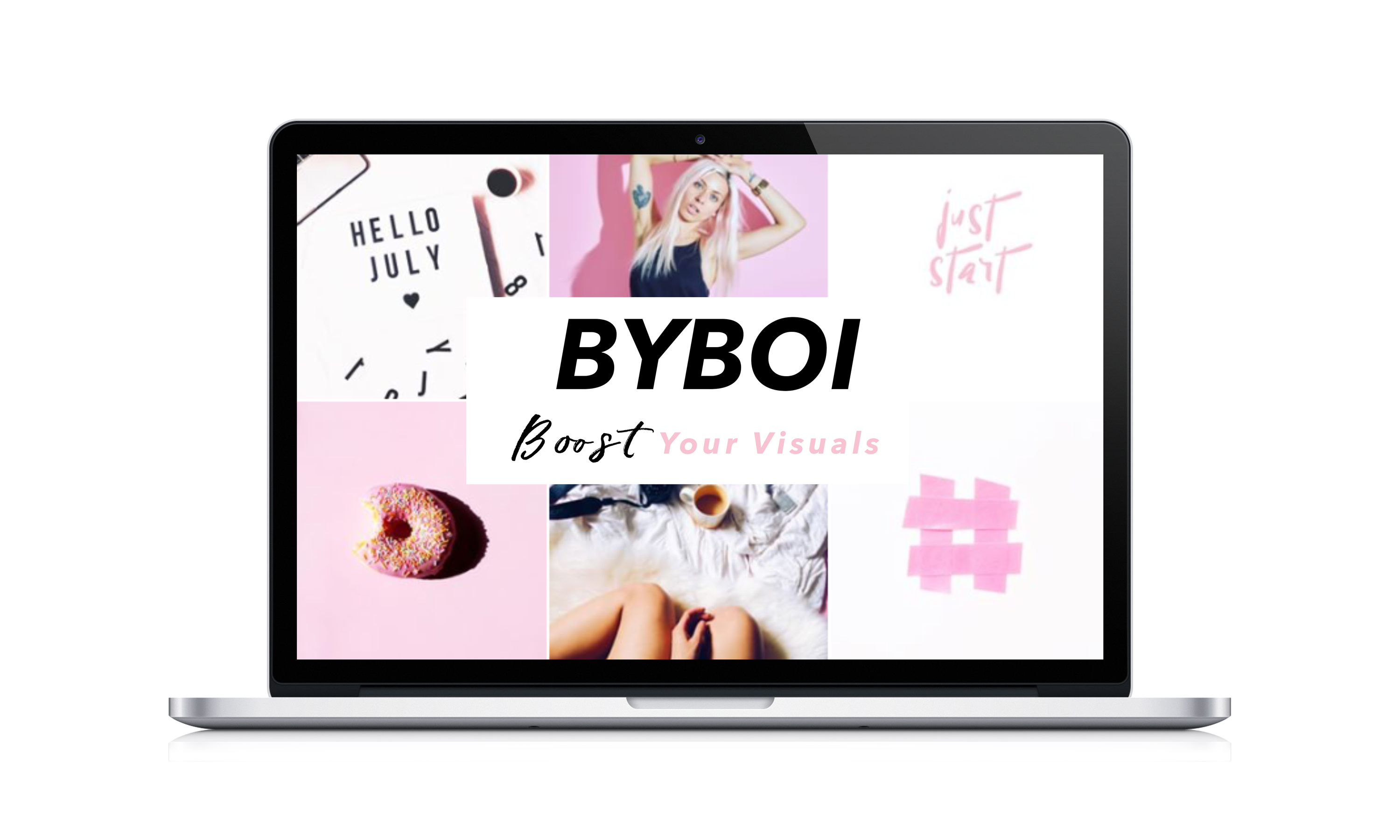 Next, I teach an in-depth module on how to create a visual strategy.
As a passionate Art Director, I love the visual side of things. I will teach you how to create a cohesive theme and a visual identity, and also explain why repetition is a good thing.
(Believe me, it's the ultimate boost having people recognize your visuals when they scroll through their news feed.)

Module 3: BOOST Your Content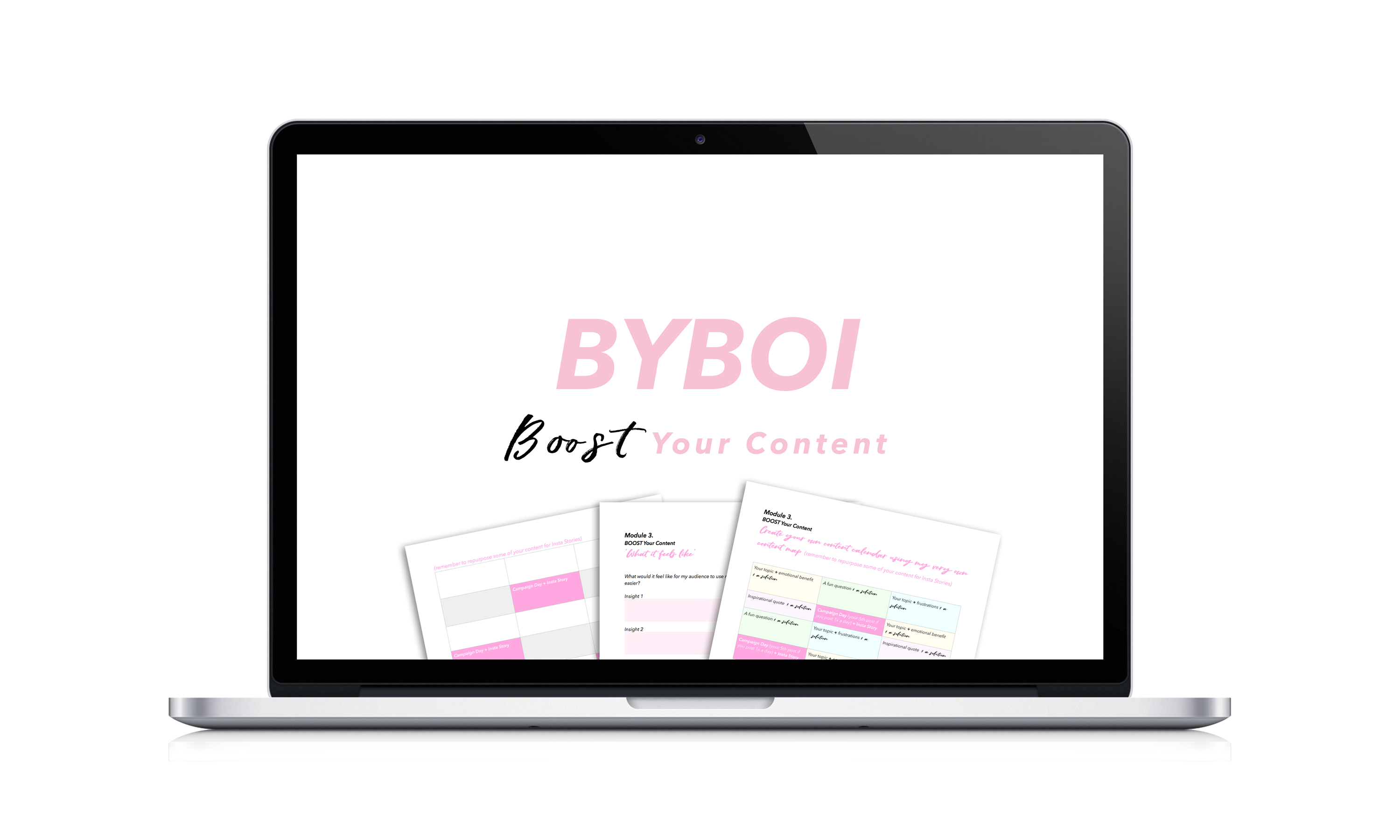 Next is up is content.
Let me show you how to structure it right, and why your keywords always need to be in the first two lines. Not only will I be giving you a content map for 30 days, but I'll also tell you when to post your most important content.

Plus I'll also show you how easy and fun it is to use Insta stories to repurpose your content for video.
Module 4: BOOST Your Engagement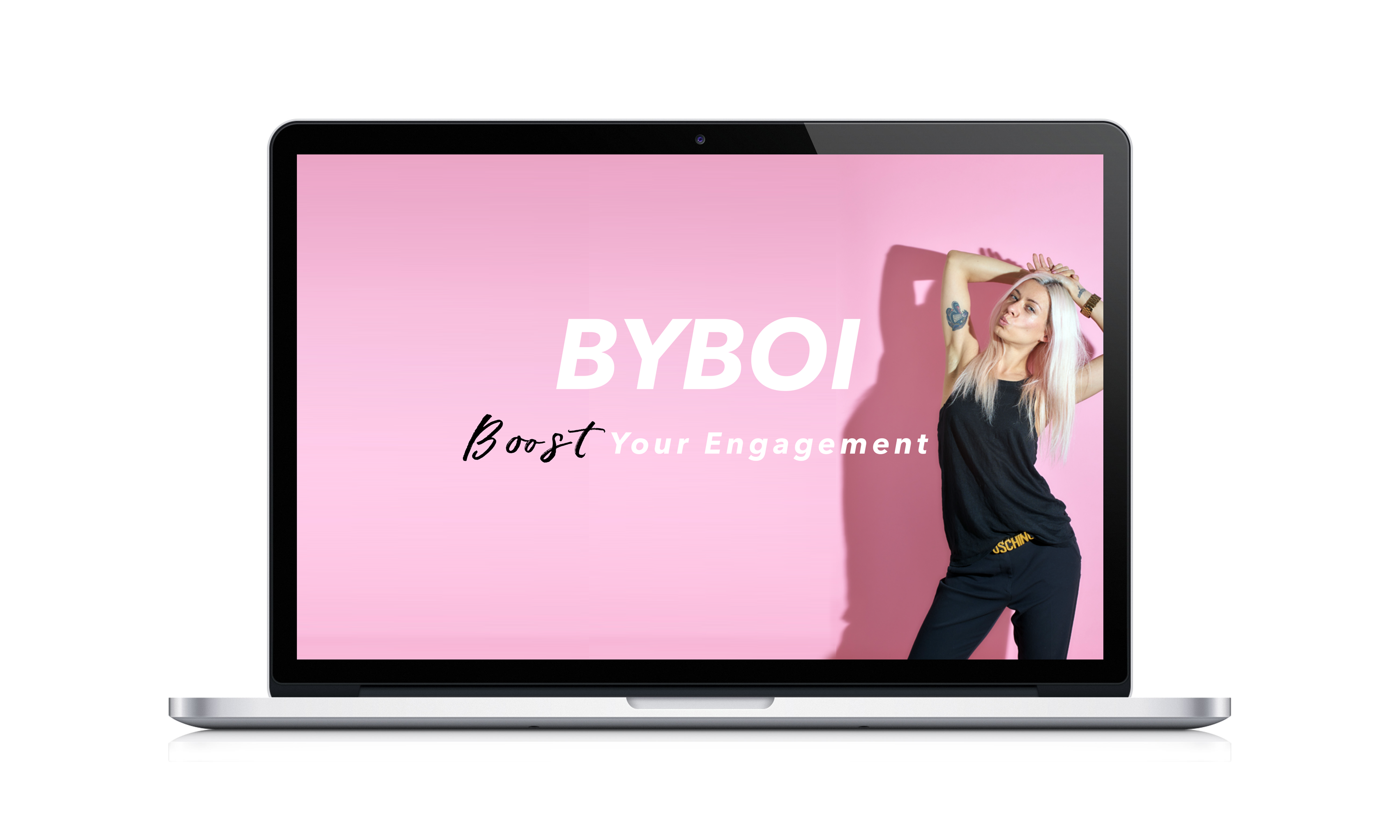 Lastly, we talk about engagement.
I will kick off this module by talking tech.
To boost engagement, you need to understand the most important things about how IG's algorithm works. This will help you understand who to follow and who NOT to follow.
I'll also explain why you should use Tribe Time™, which is my own engagement strategy to help you get the best results after every post.